Deluxe Discos
Professional Mobile DJ's for London, Essex and Kent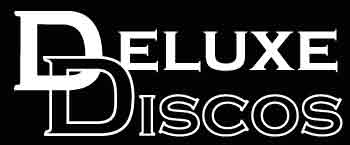 Deluxe Discos is a professional mobile disco company that was founded in 2006. Since then we have been living up to our name, working every weekend and many weekdays to provide high quality deluxe discos.
We use state of the art audio and light equipment and carry a wide range of music from 50's to today.
Take a look at our promotional video to get an idea of what we do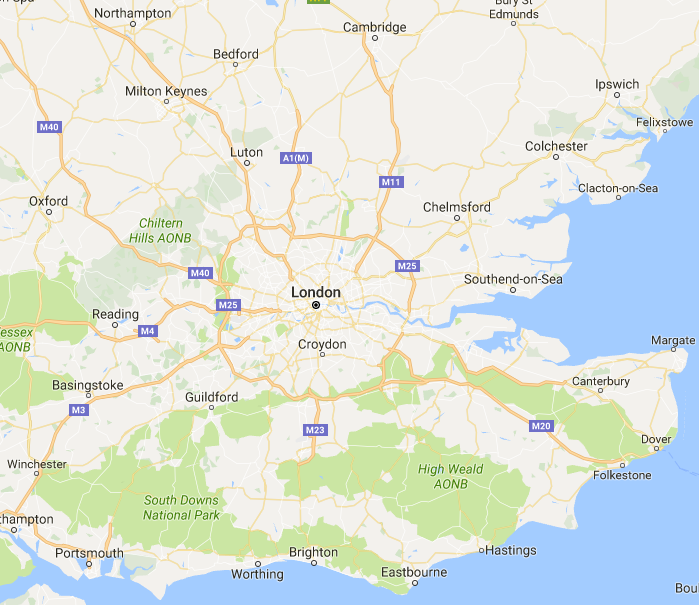 What areas do we cover?
Deluxe Discos covers all of the south east of the England. As far out as London, Greater London, the South East; including, Essex, Thurrock, Kent, Surrey, Berkshire, Buckinghamshire and Hertfordshire.
Why we are special?
Our DJ's are experts in their field and carry a wide range of music, from 50's to today, from foxtrots to club music. Other DJ's may brag about how great they are or the 10 million songs that carry, but if you are not skilled at mixing the music, there is no point in turning up. All of our DJ's are connoisseurs of music & mixing and our reputation shows it.
We have continual repeat bookings because our customers love our work, so be sure to book early to avoid disappointment. A DJ can make or break a night. We really feel for the people who have had bad experiences with DJ's and other mobile disco companies and we want to show people that there are professionals who know how to do the job properly. With all birthdays, weddings, anniversaries, corporate, children's parties and karaoke; the DJ and mobile disco are the things that people remember, so make sure yours is a good one.
Call us today for a quote: +44 (0) 7878 967 398
To view our dedicated Deluxe Discos website, please got to: deluxediscos.co.uk