Deluxe Business
The Professional Services Company
Deluxe Business is a professional services company providing a wide range of offerings to the UK and European markets under the brand Deluxe
---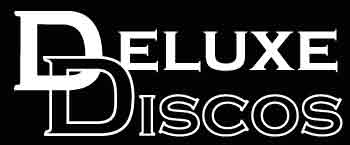 Deluxe Discos
Professional Mobile DJ's
Deluxe Discos is a professional mobile disco company that was founded in 2006. Since then we have been living up to our name, working every weekend and many weekdays to provide high quality deluxe discos.
---

Deluxe IT Services
Professional cloud computing consultants
Deluxe IT Services are a professional cloud computing implementation company for the SME market. We specialise in initialising, building and maintaining cloud IT services for our clients.
---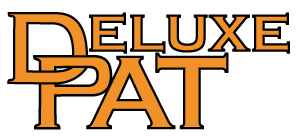 Deluxe PAT Testing
Electrical Safety Testers
Electrical safety tests are a legal requirement in the UK for businesses and we work alongside regular customers to provide this solution for them.
---

Deluxe Translation
Professional Language Translators
We have accredited translators and interpreters for your professional needs. We can work to short time scales to deliver the best quality and fastest service.